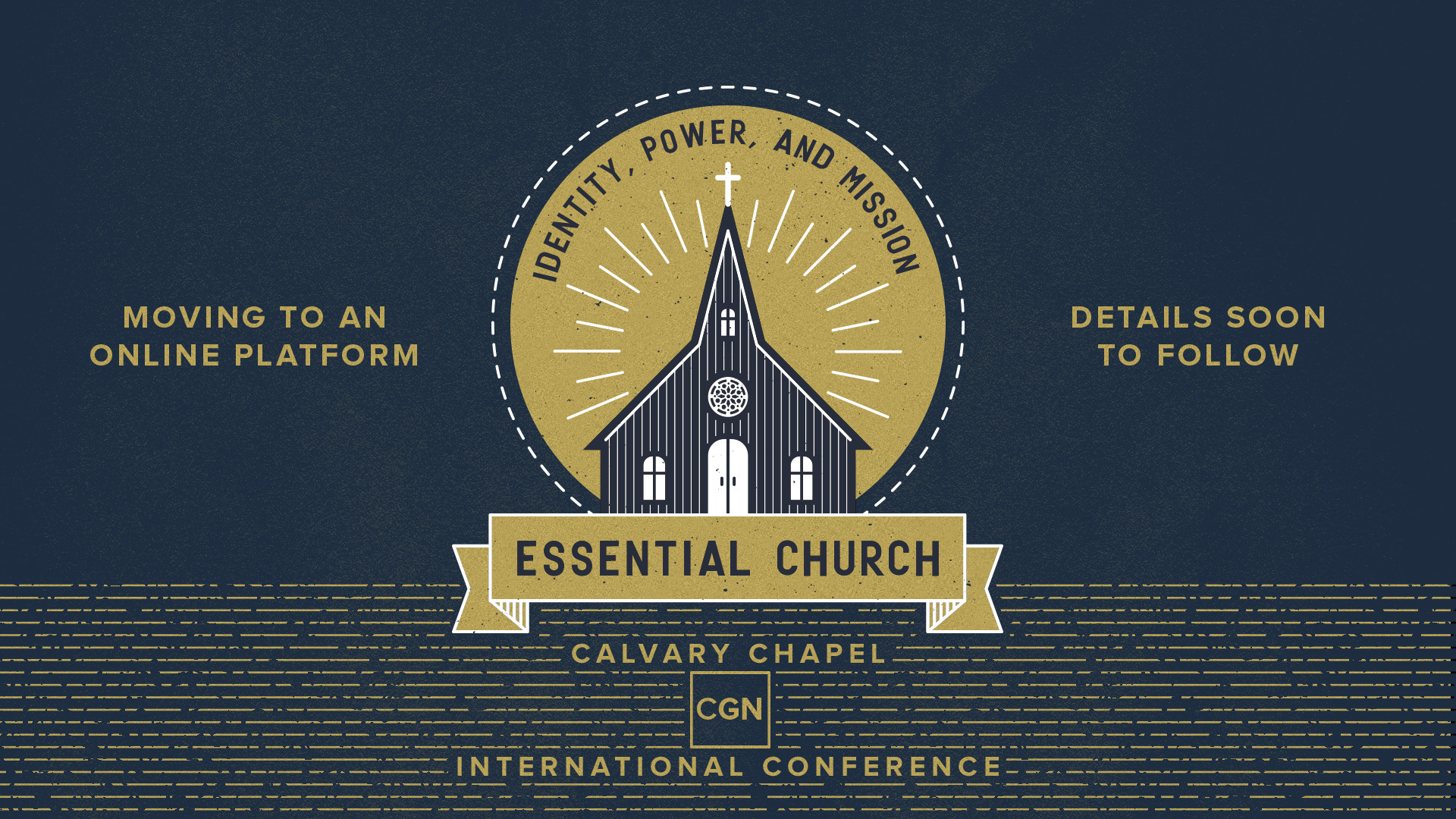 Important Conference News
In light of Covid-19, The CGN International Conference will be moving to an online platform. More details to come soon!
Visit Conference Website
Here is a word of encouragement from one of our CGN Leaders, Wayne Taylor, the lead Pastor of Calvary Fellowship Seattle for 41 years. We at Calvary Global Network are always looking for ways to encourage you and to let you know that we care about you and your church community. Praying and trusting the Lord.
CGN Leaders: Pastor Wayne Taylor of Calvary Fellowship in Seattle, WA, discusses "The Person of Jesus."
Jesus was the ultimate leader: He led as a servant-leader, and He inspired people to want to follow. He's this leader that is humble and gentle but very very powerful…I would hope that if I'm going to be a leader, I would follow that example: A servant-leader.
Calvary Global Initiatives