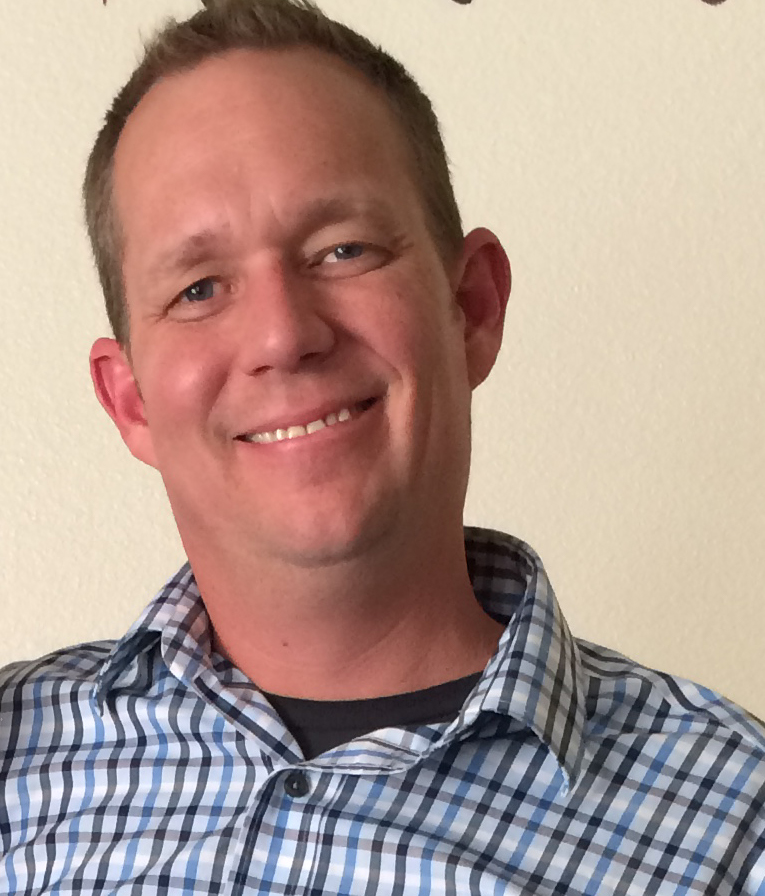 It sounds cliche, but I am happy wherever God opens the door and has me to serve. I believe I am called to be a lead or Senior Pastor, not sure how that will come about. I have a desire to preach the Gospel, Jesus, the only one who changes lives. I enjoy communicating God's Word and seeing how the Holy Spirit uses it to call, convert and grow individuals and local church bodies.
Home Church 

*

Calvary Chapel Pacific Coast

Current Ministry Role(s) 

*

Men's ministry
College ministry
Children's ministry

Ministry Experience (3 years) 

*

19 years of serving
10 years in High School Ministry
5 years of Men's ministry

Ministry Training and Education

*

Calvary Chapel Costa Mesa Pastor School 2016-2017

Spiritual Gifts 

*

Teaching
Hospitality
Leadership
Discernment

Other Talents and Interests 

*

Like to read, fish, and eat!