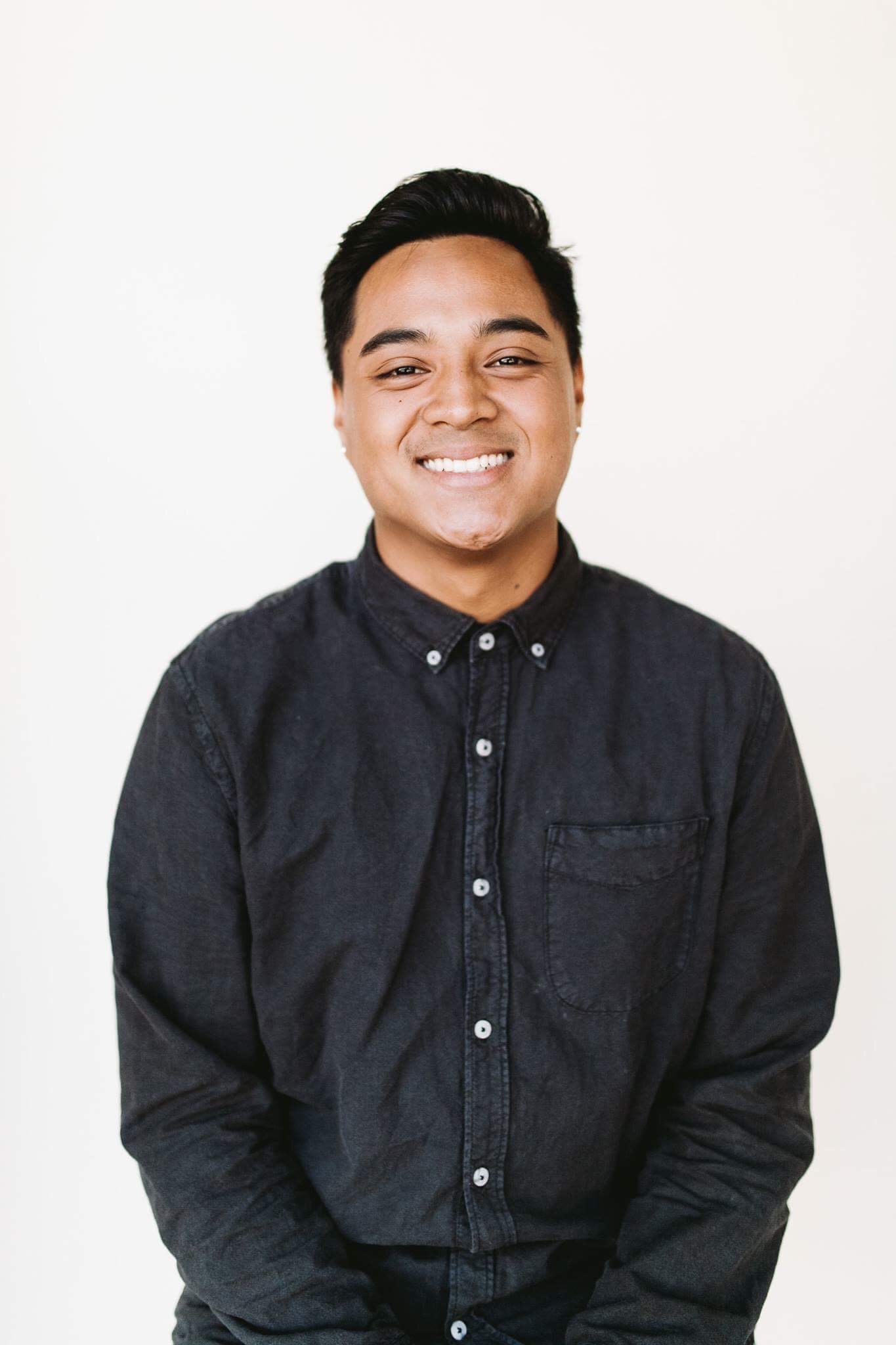 The Lord has given me a desire to be a missionary, but has not burdened my heart for a specific place or people group.
Home Church 

*

Cross Culture Murrieta

Current Ministry Role(s) 

*

EFM intern for Cross Culture Murrieta
Intern for the Dean of Men at CCBC

Ministry Experience (3 years) 

*

Missionary to Kauai, HI for 3 years. There, I led youth camps, discipled high school and middle school students.

Ministry Training and Education

*

CCBC graduate

Spiritual Gifts 

*

Discernment, Word of Knowledge, Encouragement, Helps.

Other Talents and Interests 

*

Interested in Teaching English as a second language.