Exclusive Content 2022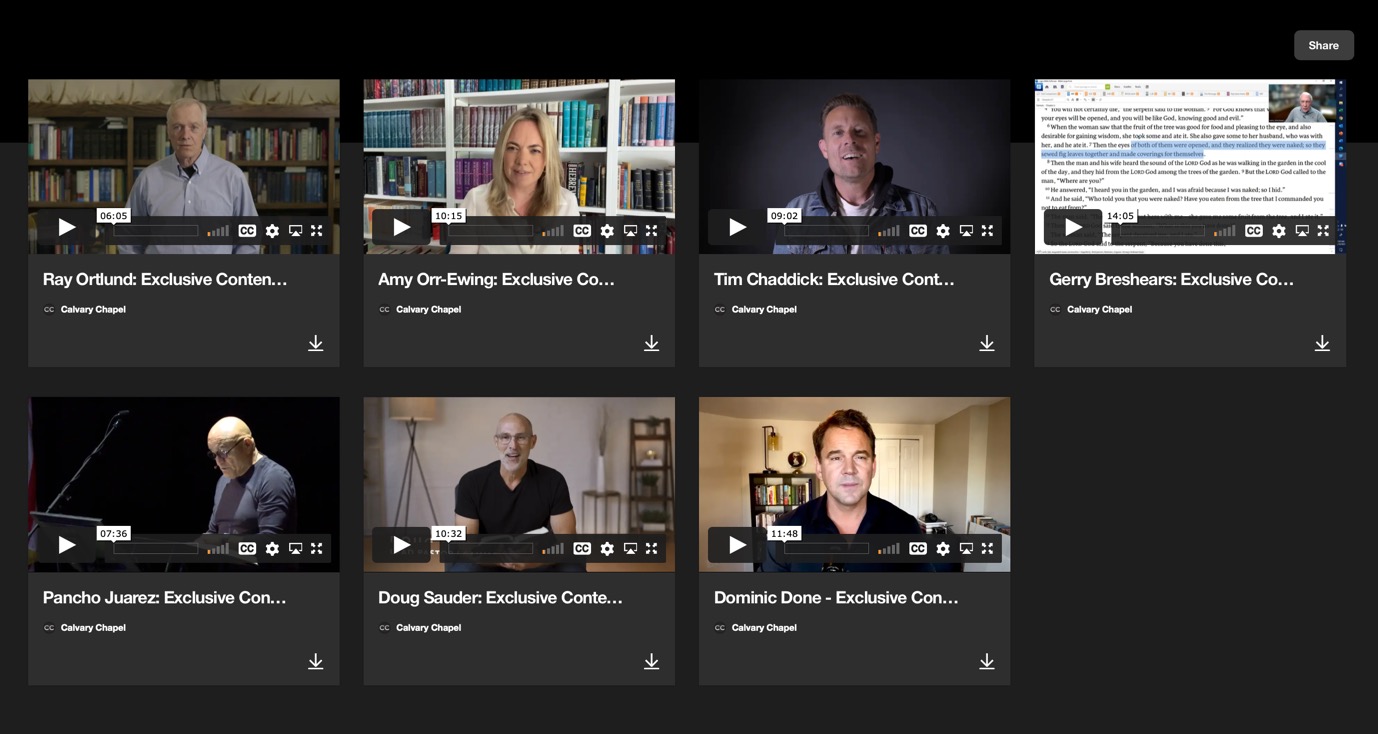 The speaker lineup for our upcoming conference is top-notch. We've got brilliant minds from all over the country coming to share their insights with us, and we know that attendees are going to get a ton out of the event.
Here's some great content from our speakers, recorded as bonus supplemental exclusive content for all our conference attendees!
To access it make sure you use this password: g.ospelc.ulture22
View The Content