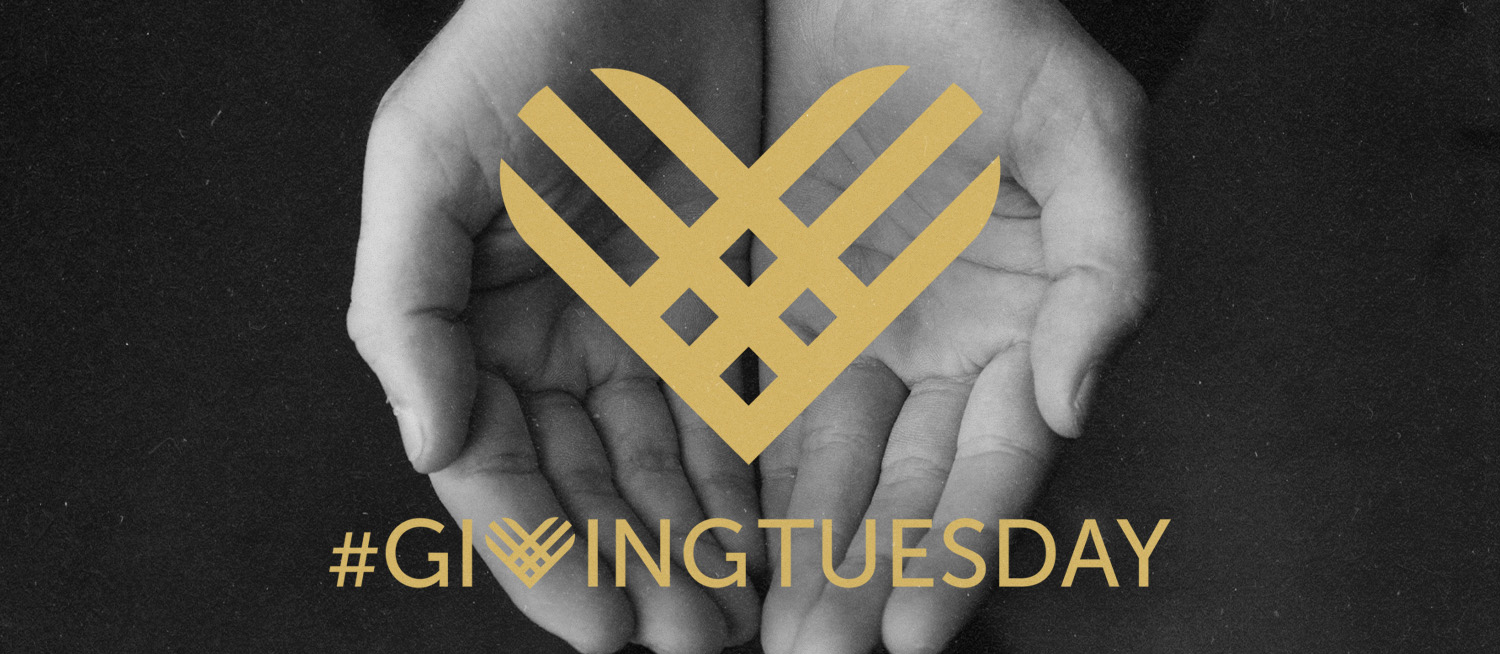 Please join Calvary Chapel/Calvary Global Network for #GivingTuesday as we unite in proclaiming the Gospel. Every tax-deductible donation makes a difference and helps us reach our goal of creating a support network of churches, mentors, and resources that will fund, train, and commission 1,000 new healthy, missional leaders.
Our mission to proclaim the Gospel, make disciples, and plant churches is more vital now than ever before. This day of giving on November 29, is one of the many ways you can make a real difference.
CGN Core Initiatives
Partner with us in proclaiming the Gospel through Giving!
Use the donation button or text your donation of any amount to 84321.
Message and data rates may apply. 
GIVE
CGN Coaching extends the concept of training into a deeper and longer-lasting relationship formation. We offer to coach pastors and leaders in all ministry roles. Find out more about Care and Coaching.
One of our CGN ministry partners has been working with two pastors in India for the past eight years. You can watch the "India Update" video here to find out how you can partner with us in India. CGN has come alongside this ministry partner to help equip church leaders, plant churches, and offer care and coaching to 20 churches in the most unreached people group in the world.
Through your giving, CGN was able to donate money to our ministry partner in India so that they could purchase ten motorbikes. These motorbikes help them get from village to village to preach the Gospel to many of the unreached villages in India.
Partner with us in equipping through Giving!

Our mission is to help you plant gospel-centered churches as part of the expanding Calvary Global Network (CGN) family. We empower and support local churches to assess, train, and support new church planters and gospel-centered communities. We believe that the local church is the garden in which the church planters of tomorrow are cultivated. Find out more about the Cultivate program.
Personal
Every church planter is unique, and our assessment helps to identify and leverage your strengths, and recognize targeted areas for growth. You'll receive personalized mentoring from an experienced pastor in the context of a local church, and coaching from specialists who are called to support church planters.
Pastoral
You will be nurtured and cared for as you are mentored to pastor others. We will make sure that you receive robust theological training, learn to be a more effective Bible teacher; and we will ensure you are equipped to care for God's people.
Practical
Built upon a rich history of the Calvary Chapel movement, you'll receive practical training to prepare you to lead a gospel-centered community in your current context or in proximity to the area where God is calling you to plant.
Partner with us in Church Planting through Giving!

Through your prayer, support and donations, the Ukrainian Relief Workers Conference in July 2022, took place in Austria at the Schloss Heroldeck Castle. This conference was birthed by Rod Thompson and key CGN leaders recognizing the trauma of the war in Ukraine on many of the ministry leaders. These ministry leaders needed crisis counseling on a deeper level to minister to them and to provide them with rest and restoration before heading back into the mission field.
On October 21-22, over 300 ladies attended the "Breaking New Ground, When She Leads" conference, at Reliance Church in Temecula, California. These Ministry Leaders had the opportunity to strengthen their love for Jesus and learned new ways to reach their community.
The Expositors Collective is a growing network of pastors, leaders, and laypeople which exists to equip, encourage, and mentor the next generation of Christ-centered preachers. We provide resources through our weekly podcast, our two-day intentional training seminars, and interactive webinars. The in person training session in Boise, Idaho, October 14-15 was an interactive seminar.  Attendees met in groups working on developing and strengthening ongoing relationships.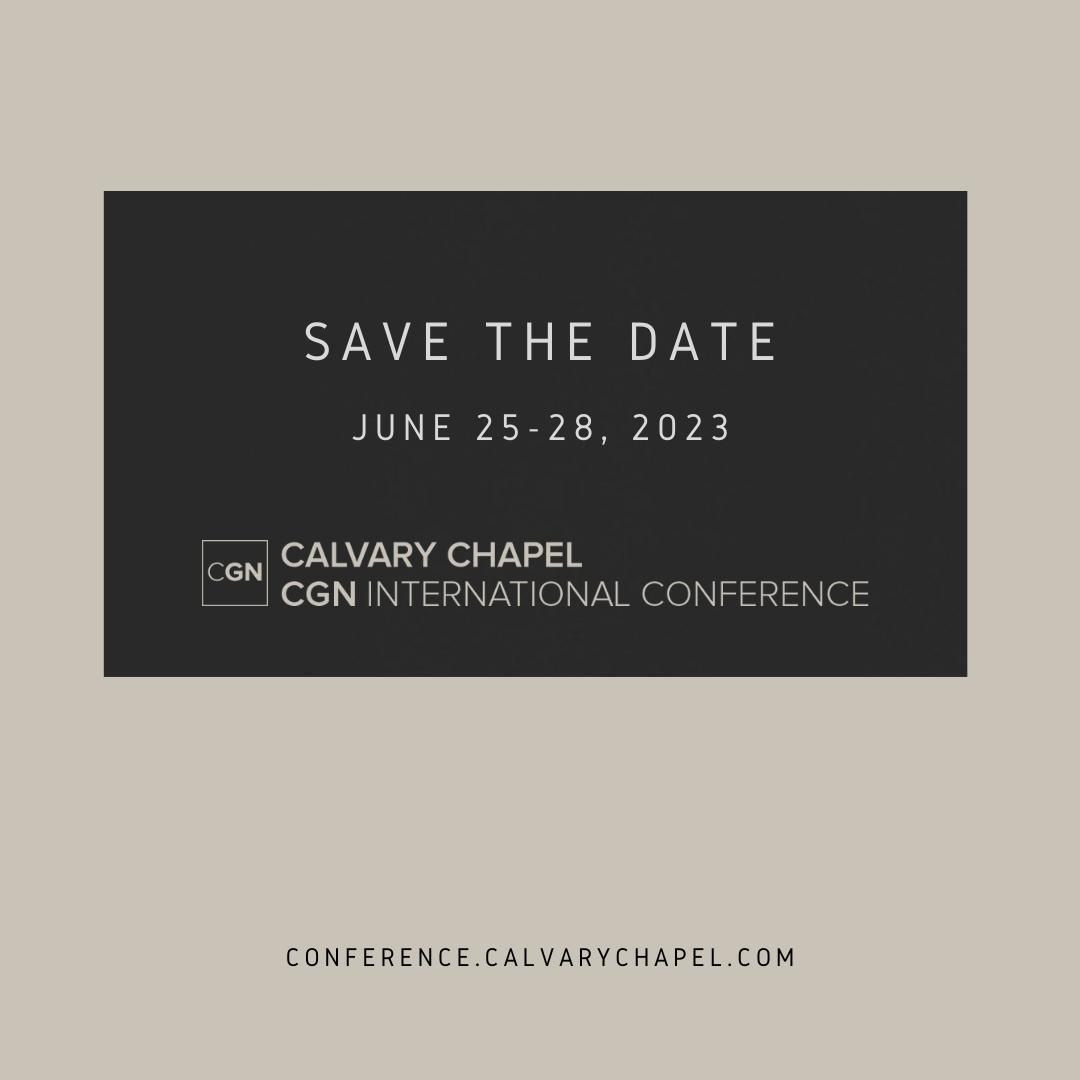 Save the date and join us for our annual CGN | Calvary Chapel International Conference, June 25-28, 2023. You can find more information at conference.calvarychapel.com
Partner with us in training Ministry Leaders through Giving!